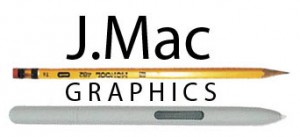 Email:  JasonMacCoy@gmail.com
Client Galleries:
Sign Gypsies Eastside/S. Snohomish
I worked closely with this client to create a website customized for their region.  Special attention was given to developing an intuitive user experience and streamlining the order form.

Website made with "responsive design" for DeskTop,LapTop,Tablet and Phone.
Client Link: www.signgypsieseastside.com/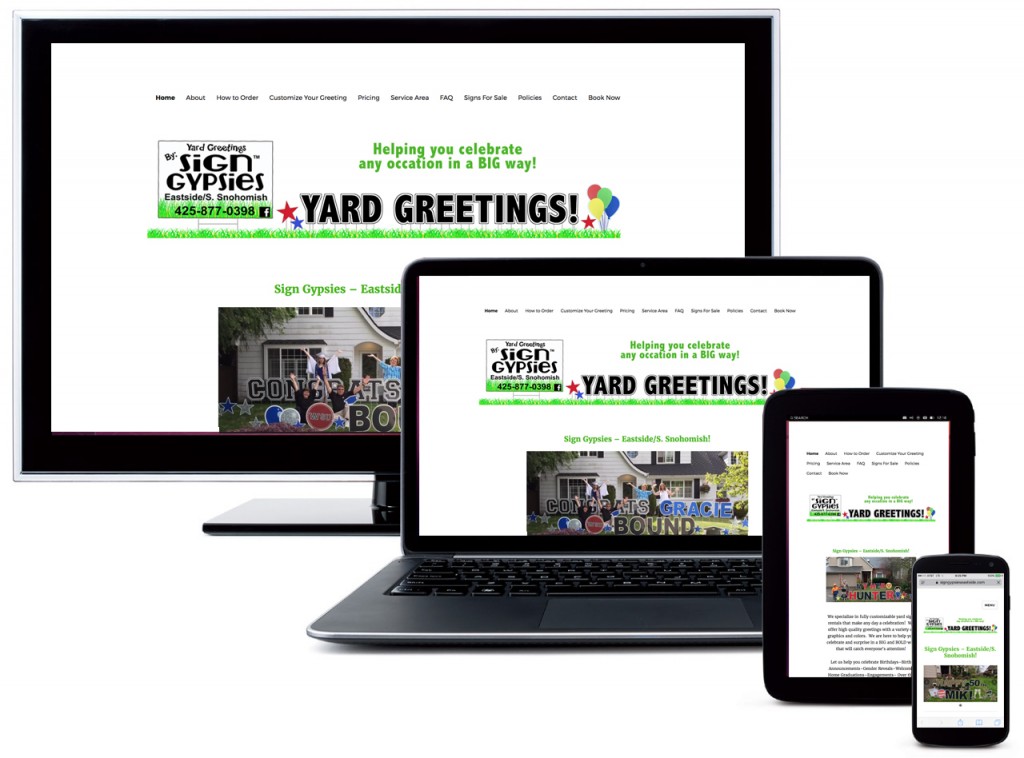 MacCoy Home Solutions
I updated and enhanced my brother's existing website with new images featuring customer service and trustworthiness.  I also coordinated 3D visualization services for clients wanting to see a pre-visualization of their potential remodel.

 Basics BestFor this client I created 4 unique designs for food pouches sold on Amazon.com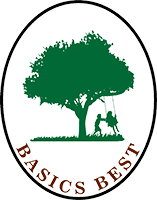 With the collaboration of the client I created these "kid themed designs" to be used on a product called a: "food pouch".  Kids drink the content of the food pouch.  The goal here was to provide a variety of interesting themes full of color and action.  The pink part of the graphic was the default color selected to represent the clear area of the bag where you see the contents.